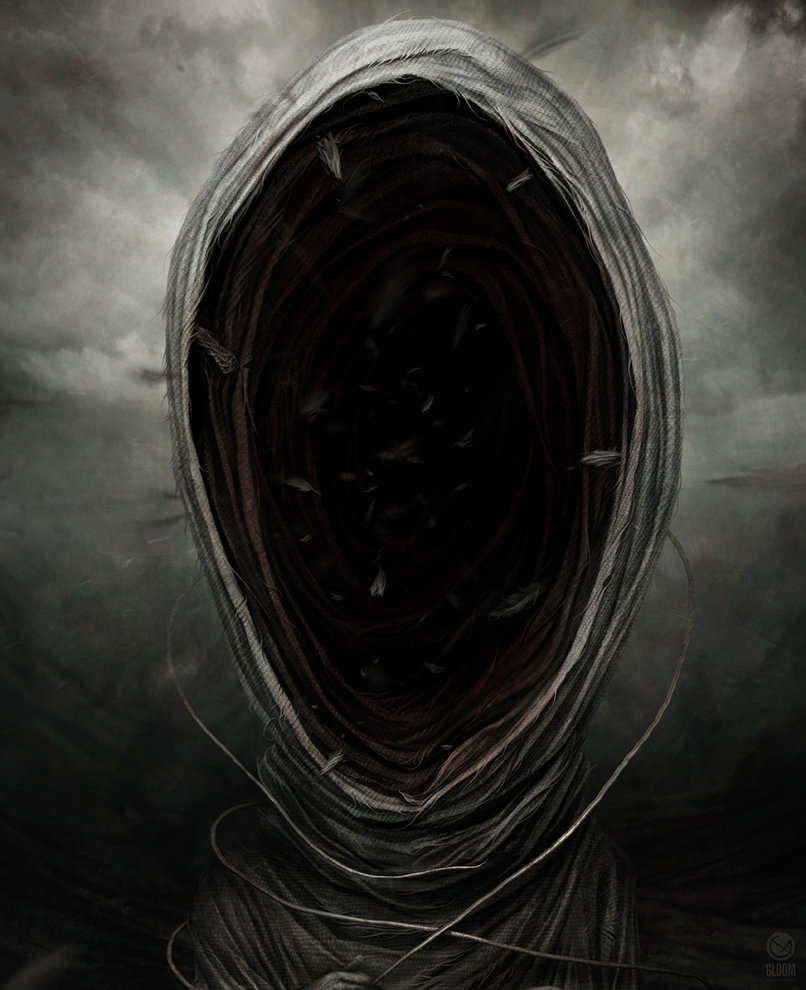 Episode 42 has Sam, Ryan and Shannon talking about various Fortean investigative topics including the FBI releasing thousands of declassified UFO files and according to the FBI's website…"in 1947, a rash of sightings of unexplained flying objects (UFOs) swept America. Although the newly formed U.S. Air Force was the primary investigator of these sightings, the FBI received many reports and worked for a time with the Air Force to investigate these matters. This release details the FBI's role in investigating such reports between 1947 and 1954."
Also, MUFON to now include cryptids into their investigations,  Humanoids in El Paso, Texas "wearing wet suits," a  Batman outfit wearing vigilante in Russia takes justice into his own hands,  Locations from the Weird US: A Freaky Field Trip Through the 50 States, including the Water Babies of Pyramid Lake in the state of NV…The Water Babies were ill-formed or premature babies that were thrown into the water by the Paiute tribe. As legend has it, the infants' angry spirits have taken hold of the lake over the past centuries.
Listen to our good friend Jim Perry on his show, Euphomet where Ryan and Shannon have both been guests.
Follow iTF:
Facebook: interactive group page and official radio page   
Twitter: Official iTF and Shannon's personal account
Subscribe to iNTO THE FRAY in iTunes and Stitcher, and if you have a moment to rate and review, we would surely appreciate it.
If you have an encounter or story you'd like to share, don't hesitate to contact me HERE or via email, shannon@intothefrayradio.com.
Browse and purchase Mister-Sam's dark art creations…
Up right now on BigCartel… 'GOAT GIRL' http://mistersamshearon.bigcartel.com/ and RedBubble.com
His website: Mister-Sam.com
Also find him on Facebook, Twitter, Instagram and Tumblr
Email Sam at info@mister-sam.com
Find Ryan Sprague on his website somewhereintheskies.com  
iNTO THE FRAY has a number to call! Leave us a message with guest and topic suggestions, feedback, or even your own personal story if you'd like!  We would love to hear from you.
Call anytime:  702-997-2007
Music for iTF provided with permission by: Tanek and Electus
Featured image used with permission by the artist Anton Semenov via DeviantArt.