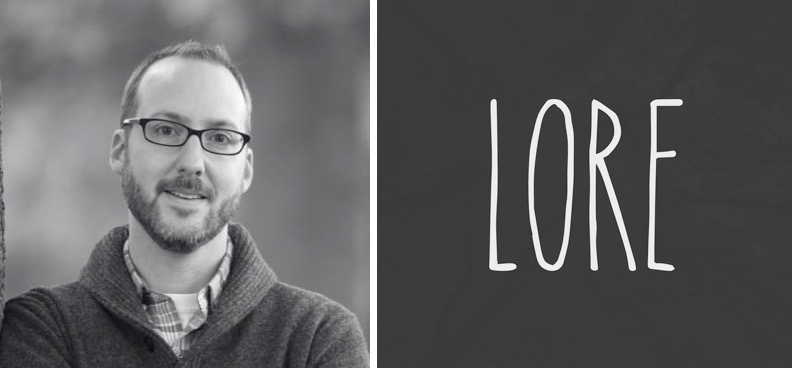 Welcome to iTF Auxiliary.
Auxiliary will be an outlet for all sorts of extra strange and interesting bits. It will have myself, Sam or Ryan together, or solo as is featured in this episode. Auxiliary will air sporadically at first, and cover a wide range of formats. Encounter stories, banter, news and interviews are all fair game.
On this first episode, Ryan speaks with Aaron Mahnke of LORE Podcast.
Aaron Mahnke is the creator, writer, and producer of the hit podcast Lore, and the author of three supernatural thrillers: Indian Summer, Consumed, and Grave Suspicion. Born and raised in Illinois, he now lives with his wife and children on the historic North Shore of Boston.
Find Aaron Mahnke on his website and, the show's website: LORE Podcast. Lore also has a Facebook Fan Page, Twitter and Instagram.
Ryan Sprague can be found on somewhereintheskies.com
Subscribe to iTF in iTunes and Stitcher
A huge thank you to Caleb Hanks for allowing me to use one of his original tracks for the iTF Auxiliary intro.  Please take a few minutes to check out: The Clerk Chronicles
Other music within provided by: Imagined Herbal Flows and Electus