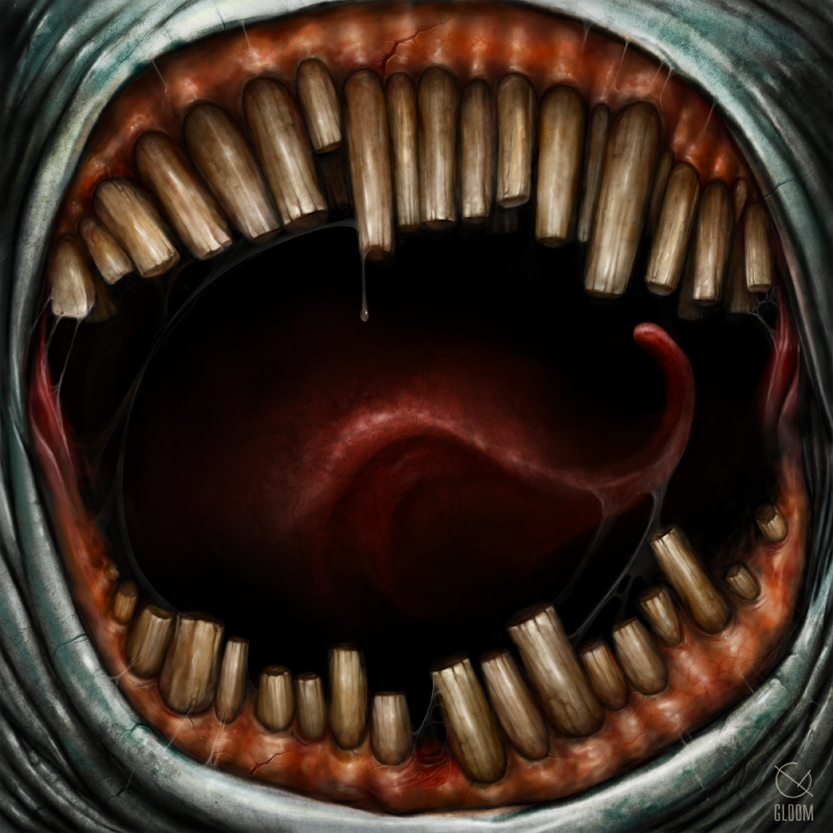 On this fourth episode of iNTO THE RANDOM, Sam, Ryan and Shannon travel down various rabbit holes. All of which as per usual, we dig deeper than necessary.
We welcome all new listeners to our show, chat about curses, intentions, weight of a soul, size of a foot and the height of a head.  Ryan starts fires. (literally)
Sam sees something very strange in the sky, just days ago.
Ellen Ripley Reeboks, 'Life' with Ryan Reynolds, movies to see and others to avoid like the plague, Andy Kaufman, a Nosferatu remake, and Arrival vs The Arrival.
Follow iTF:
Facebook: interactive group page and official radio page     
Twitter: Official iTF and Shannon's personal account
Subscribe to iNTO THE FRAY in iTunes, Stitcher, iHeartRadio and most ALL other podcatchers. If you have a moment to rate and review, we would surely appreciate it.
If you have an encounter or story you'd like to share, don't hesitate to contact me HERE or via email, shannon@intothefrayradio.com.
Browse and purchase Mister-Sam's dark art creations…
Up right now on BigCartel… 'GOAT GIRL' http://mistersamshearon.bigcartel.com/ and RedBubble.com
His website: Mister-Sam.com
Email Sam at: info@mister-sam.com
Check out Sam's Patreon account where you can pledge at various levels…gaining access to his blog, raffles, exclusive signed prints available NOWHERE else and much more!
Also find him on Facebook, Twitter, Instagram and Tumblr
Mister-Sam Shearon's Creepy Christmas (A Merry Macabre Coloring Book) is OUT! Purchase HERE!
Find Ryan's book on Amazon and Richard Dolan Press
Find Ryan Sprague on his websites somewhereintheskies.com, RyanDSprague.com, and ThirdKindProductions.com
Music for this episode of iTF provided with permission by: Tanek  and Electus
Featured image with permission from the artist Anton Semenov via his DeviantArt page