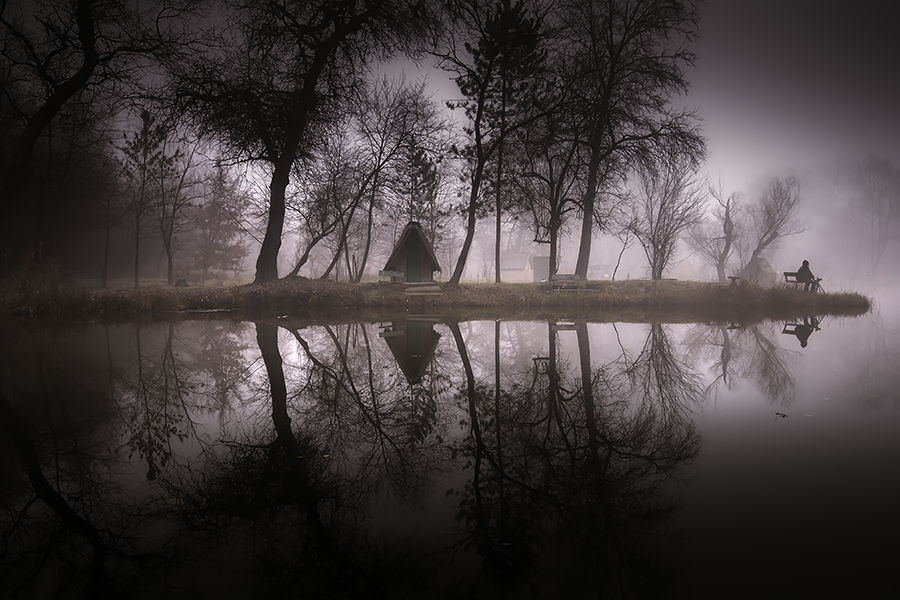 The iNTO THE FRAY crew discusses movies we've recently watched, more varied iTF pronunciations of everyday words, and our main topic of discussion…Ohio River Valley mysteries.  The very strange Hopkinsville Goblin case, plus…new leads in the case via, WeekInWeird.
Also, the Ohio River Valley Reptile Phenomenon, a man drowns during the Mothman Festival, The Mothman Festival itself, and Kayaker's Find 110 year old Ghost Ship. 
Curses, Witches, Cryptids, bat-eared aliens, ghost ships and Superheroes.  It's an iNTOTHERANDOM edition, this week.
Browse and purchase Mister-Sam's Cryptid and dark art creations: http://mistersamshearon.bigcartel.com/andRedBubble.com
Mister-Sam's napkin doodle's and his FACEBOOK  page.
Find Ryan Sprague on his website somewhereintheskies.com  
Follow iTF:
Facebook: interactive group page and official radio page   
Twitter: Official iTF and Shannon's personal account
Subscribe to iNTO THE FRAY in iTunes and Stitcher, and if you have a moment to rate and review, we would surely appreciate it.
If you have an encounter or story you'd like to share, don't hesitate to contact me HERE or via email, shannon@intothefrayradio.com.
iNTO THE FRAY has a number to call! Leave us a message with guest and topic suggestions, feedback, or even your own personal story if you'd like!  We would love to hear from you.
Call anytime:  702-997-2007
Music for iTF provided with permission by: Tanek and Electus
Featured image by Arbebuk on DeviantArt.com