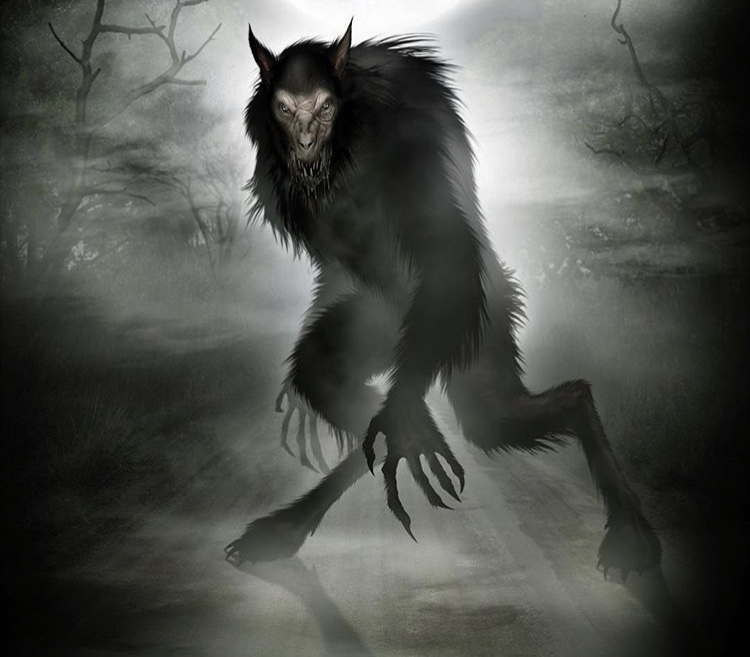 Wil contacted me again after a startling memory surfaced. As a young man spending time during the summer in Wisconsin, a beast is seen outside one night that is so terrifying, Wil has blocked out the memory for many years. He shares this encounter, and speaks on some current activity in his home.
Listen to Wil's previous interview on iTF 171….HERE
An episode of Dogman Encounters Radio, all on the Dogman in Wisconsin.
If you'd rather leave your encounters on the iTF Hotline, call toll-free anytime.
877-317-9111
You can hear Shannon as a guest host on Midnight in the Desert! Go to midnightinthedesert.com for more information. You can listen to MITD live for free…Mon-Fri 9pm-Midnight PST.
Subscribe to iTF on YouTube!
Have a story you'd like to share?  Please don't hesitate to contact me HERE or via email, shannon@intothefrayradio.com
Want to support the show and get more content?  Become an iNSIDER and get more, from well….the iNSIDE!  Only 4.99/month or 54.00 for an entire year.
Click HERE to sign up!
Follow iTF:
Facebook: Join the interactive groupand please hit like and that share button, on my official radio page 
Twitter: Official iTFand Shannon's personal account
Shannon's Instagram
Various iNTO THE FRAY gear available at intothefrayradio.threadless.com
Subscribe to iNTO THE FRAY for free in Spotify, Overcast, iTunes, Stitcher, iHeartRadio and most ALL other podcatchers. If you enjoy the show, please take a moment to rate and review, as it helps others locate iNTO THE FRAY.  That means more encounter stories for you to enjoy!
iNTO THE FRAY is proudly part of the KGRA Radio Network. Visit kgraradio.com for a complete list of live shows and rebroadcasts of your favorites like…Expanded Perspectives, The Gralien Report, Fade to Black…and more!
You can also visit DarkMyths.org for even more options of Fortean, true crime and paranormal shows.
All artwork and logos by Mister-Sam Shearon
Music for this episode of iTF provided with permission by:  Tanek & Electus
Featured image by Mister-Sam Shearon for Small Town Monsters, 'The Bray Road Beast'