Powered by RedCircle
Collection of Owl Moon Prints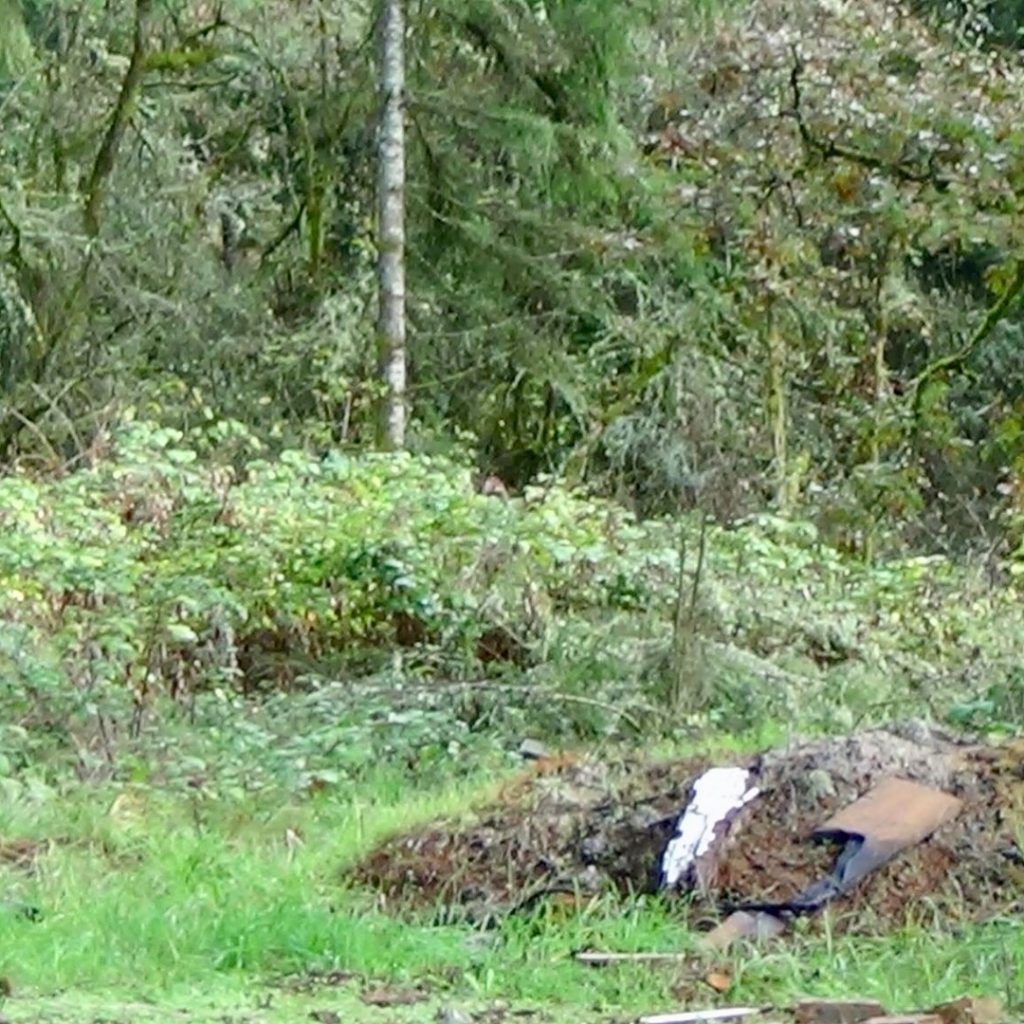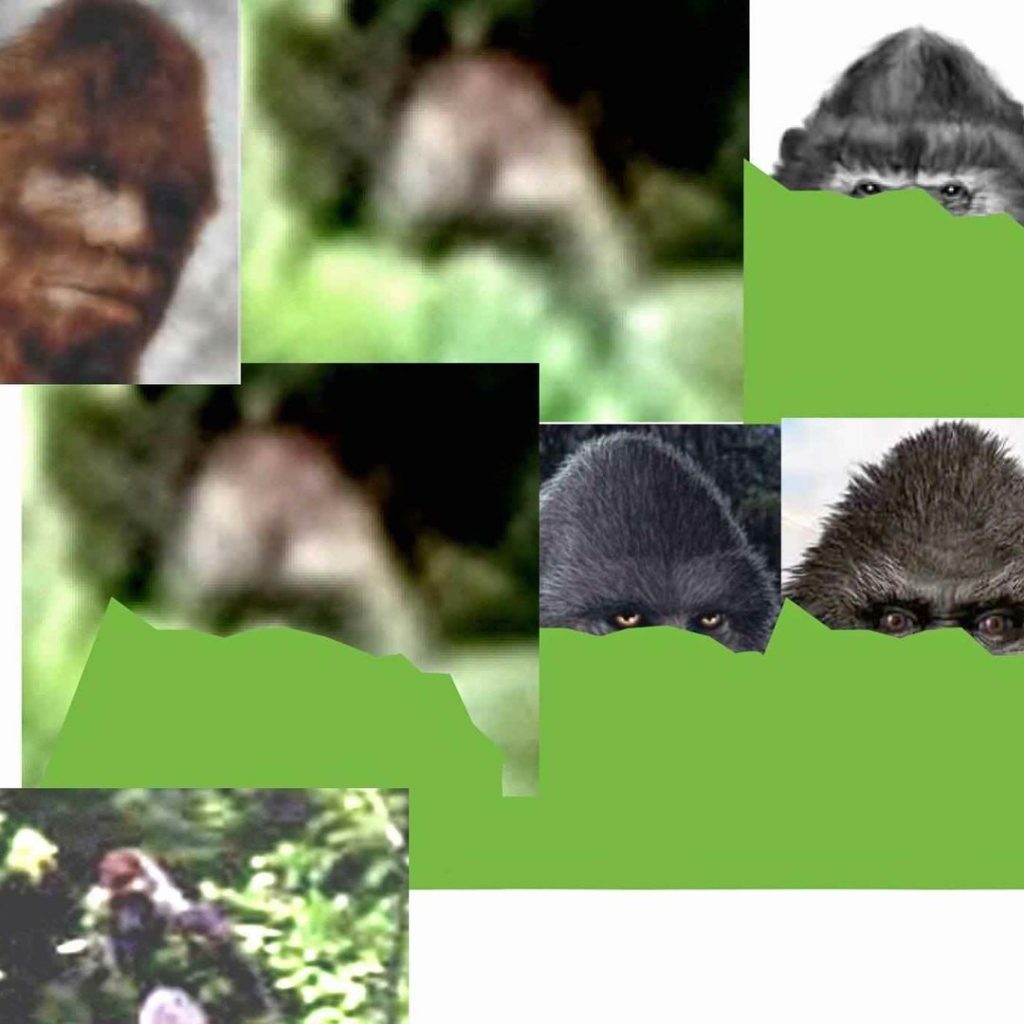 Toby Johnson talks about his monthly pub talk, Strange Brau which features various speakers, on multiple Fortean topics.
We then talk Sasquatch. Toby and his friend came across incredible evidence on the side of the road in Oregon…but, they are not what we usually hear about when talking of what a Sasquatch may leave behind. I also mention my time on the Brown property in 2014, where an interesting photo was captured. (see below for the pictures)
Ron Morehead Sierra Experience
Video of psychic, Sarah Lemos on suspected Sasquatch hair
Toby's, Off Track and my "Lights" episode where I speak on the light incident while on the Brown Property in WA State.
Montauk Chronicles and Christopher Garetano
Sierra Sounds pulled from this Youtube video by MelBlanc222
You can now subscribe to iTF on YouTube!
Have a story you'd like to share?  Please don't hesitate to contact me HERE or via email, shannon@intothefrayradio.com
Want to support the show and get more content?  Become an iNSIDER and get more, from well….the iNSIDE!  Only 4.99/month or 54.00 for an entire year.
Click HERE to sign up!
Thursday's show will NOT change…every week, a new episode of iTF will air as usual.
Follow iTF:
Facebook: Join the interactive group and please, like and share my official radio page     
Twitter: Official iTF and Shannon's personal account
Shannon's Instagram
Various iNTO THE FRAY gear available at intothefrayradio.threadless.com
Subscribe to iNTO THE FRAY for free in Spotify, Overcast, iTunes, Stitcher, iHeartRadio and most ALL other podcatchers. If you enjoy the show, please take a moment to rate and review, as it helps others locate the show.  More stories coming in, for you to enjoy!
iNTO THE FRAY is proudly part of the KGRA Radio Network. Visit kgraradio.com for a complete list of live shows and rebroadcasts of your favorites like…Expanded Perspectives, The Gralien Report, Fade to Black…and more!
You can also visit DarkMyths.org for even more options of Fortean, true crime and paranormal shows.
All artwork and logos by Mister-Sam Shearon
Music for this episode of iTF provided with permission by:  Tanek  & Electus
Spoken intro by Clinton Granberry of OK Talk Podcast