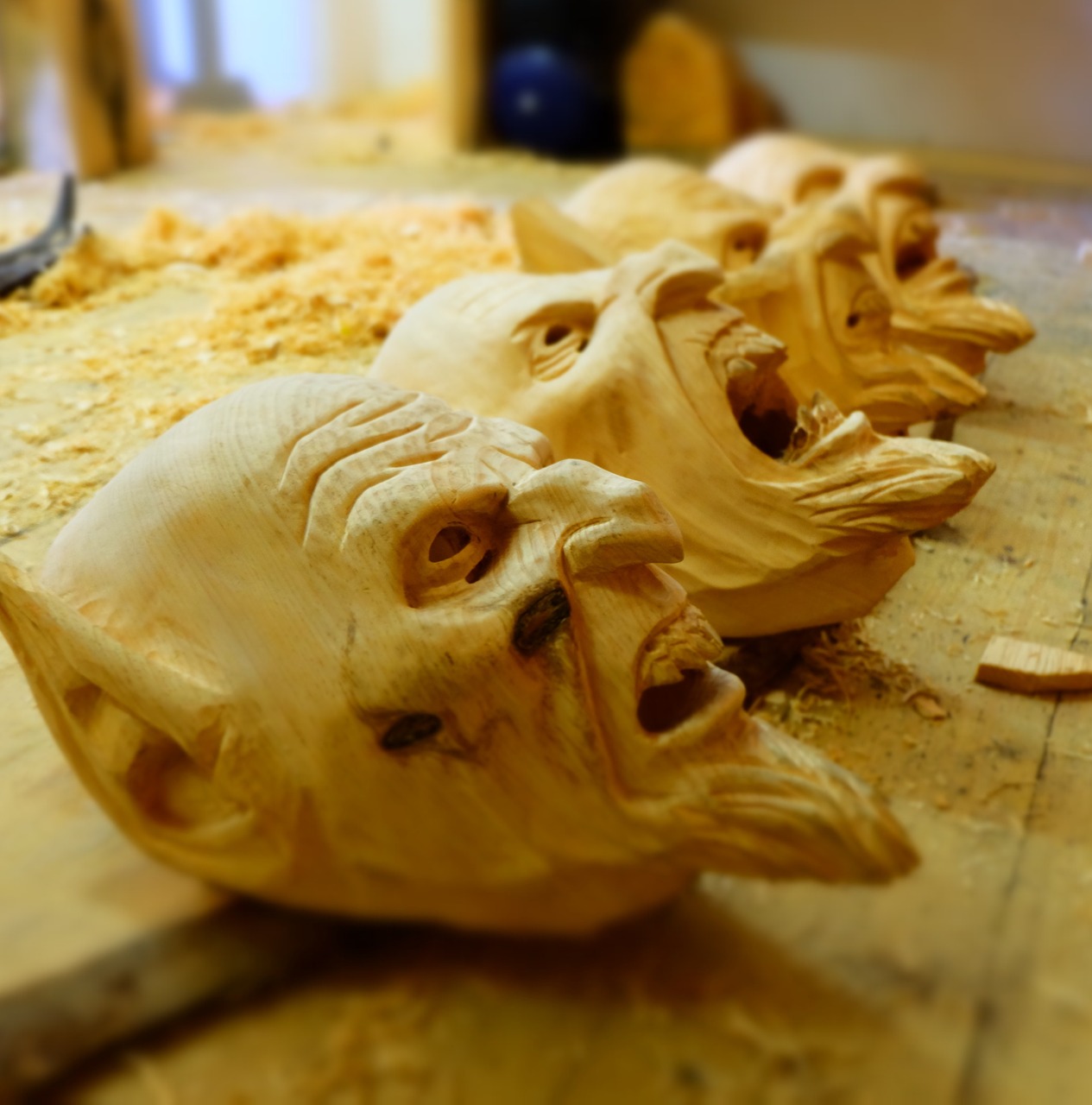 *This is a portion of a 2.5 hour episode which is available in whole, for iNSIDERS. Use coupon code 'insider' to get the first month for .99!
Clint Granberry of OK Talk and Jera Best join me for a festive and gamut-running talk about Krampus, provoking ghosts, Bigfoot's bride and Jera's physical run-in with something unseen and very unfriendly…at a former funeral home.
Find OK Talk on Facebook and Twitter
OK Talk via Podbean
OK Talk Episode as mentioned…The Hermit and the Scythe
You can now subscribe to iTF on YouTube!
Have a story you'd like to share?  Please don't hesitate to contact me HERE or via email, shannon@intothefrayradio.com
If you'd rather…you can call the iTF message line and leave your story there…
Call 844-866-3366 anytime.
Want to support the show and get more content?  Become an iNSIDER and get more, from well….the iNSIDE!  Only 4.99/month or 54.00 for an entire year.
Click HERE to sign up! Recent episodes now up for iNSIDERS…video interview with Vance and Jen of  the podcast, 'The Caravan of Lore', another episode of listener emails which include Sasquatch encounters, 'Utah the Strange' which is video footage from Duck Creek, Utah…location of my sighting of the four shadow beings…and a new Omissions episode with extra conversations with my guests, not included in the main show.
Thursday's show will NOT change…every week, a new episode of iTF will air as usual.
Follow iTF:
Facebook: Join the interactive group and please, like and share my official radio page     
Twitter: Official iTF and Shannon's personal account
Shannon's Instagram
Various iNTO THE FRAY gear available at intothefrayradio.threadless.com
Subscribe to iNTO THE FRAY for free in Spotify, Overcast, iTunes, Stitcher, iHeartRadio and most ALL other podcatchers. If you enjoy the show, please take a moment to rate and review, as it helps others locate the show.  More stories coming in, for you to enjoy!
iNTO THE FRAY is now proudly part of the KGRA Radio Network. Visit kgraradio.com for a complete list of live shows and rebroadcasts of your favorites like…Expanded Perspectives, The Gralien Report, Fade to Black…and more!
You can also visit DarkMyths.org for even more options of Fortean, true crime and paranormal shows.
All artwork and logos by Mister-Sam Shearon
For website info: brett@arrive.agency
Music for this episode of iTF provided with permission by:  Tanek  & Electus
Spoken intro by Clinton Granberry of OK Talk Podcast
Featured image via Pixabay.com