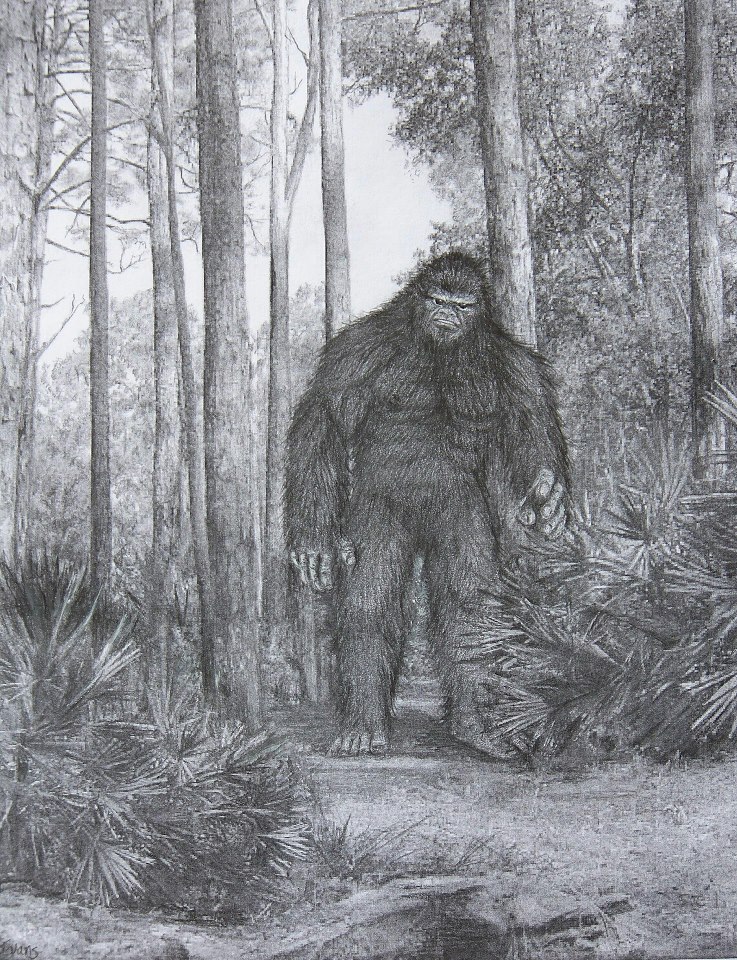 Powered by RedCircle
Possible infant tracks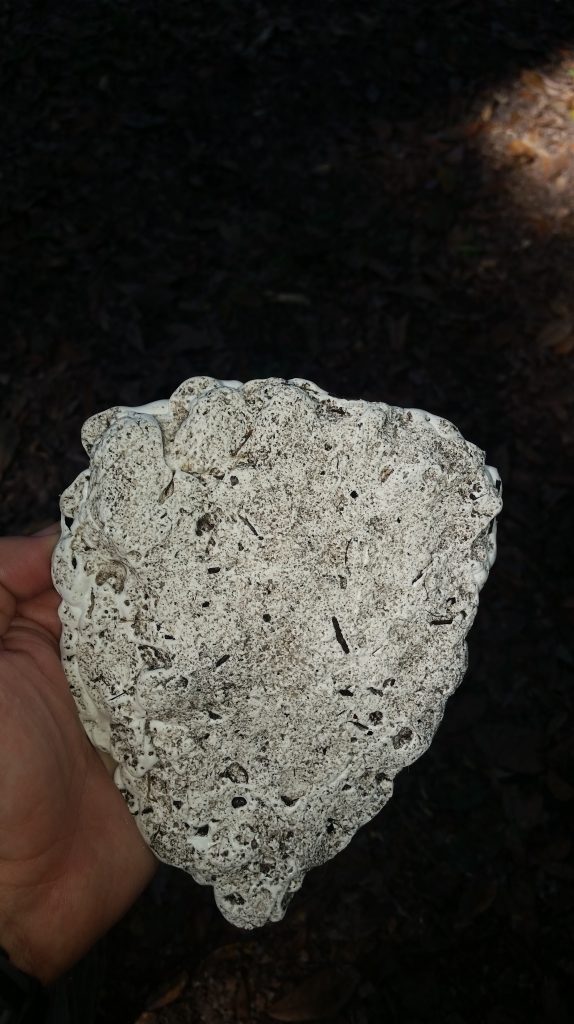 David Sidoti of the Independent Sasquatch Research Team out of Florida is on to talk about Skunk Apes. He runs an investigative group and has had some close encounter with the creatures himself. We go over interesting sighting reports from the state, and David has brought some audio he captured from in the field.
Find ISRTUSA on Facebook, YouTube and their website
Contact David via email: flsquatch@gmail.com
Second clip of audio cut into this episode:
12/02/2016
These are in sequence…
1st clip: Knock
2nd clip: Laugh or yell
3rd clip: Imitating a coyote
4th clip: Deep yell then a knock
5th clip: Gibberish
6th clip: Two branch snaps
Featured image for David Sidoti by Alexa Evans
Watch the unboxing video of my July Cryptid Crate
HERE
Want to see the video of me speaking with Mark and Kari from iTF 94, from our opposite ends of the U.S. in crystal clear Skype-a-Vision?  
Become an iNSIDER
and get more, from well….the iNSIDE!  The video versions will be far less edited, bloopers and blunders (mostly my own) are staying in. This is what really happens when you record an episode.A couple different options lets you decide what's best for you…4.99/month or 54/year, will give you full access as an iNSIDER.  Click
HERE
to sign up!Two new episodes up for iNSIDERS…Quick Draw: Ghosts of Flight 401 and… a new addition to iNSIDER content, Omissions. These will be the extra bits and conversations had with my guests, that do not make it into the main show.
Thursday's show will NOT change…every week, a new episode of iTF will air as usual.
Have a story you'd like to share on the show?  Please don't hesitate to contact me HERE or via email, shannon@intothefrayradio.com
If you'd rather…you can call the iTF message line and leave your story there…
Call 844-866-3366 anytime.
Follow iTF:
Facebook: Join the interactive group and please, like and share my official radio page     
Twitter: Official iTF and Shannon's personal account
Shannon's Instagram
Various iNTO THE FRAY gear available at intothefrayradio.threadless.com
Subscribe to iNTO THE FRAY in iTunes, Stitcher, iHeartRadio and most ALL other podcatchers. If you enjoy the show, please take a moment to rate and review, as it helps others locate the show.  More stories for you to enjoy!
Browse and purchase Mister-Sam's dark art creations…
Up right now on Threadless.com…'Spring Hare'- The Bio-Mechanical Resurrected Roadkill.
His website: Mister-Sam.com
Get a signed print of Sam's, EDGAR ALLAN POE!
Email Sam at: info@mister-sam.com
Check out Sam's Patreon account where you can pledge at various levels…gaining access to his blog, raffles, exclusive signed prints available NOWHERE else and much more!
Also find him on Facebook, Twitter, Instagram and Tumblr
Ryan Sprague on Facebook, Instagram and Twitter and listen to his new podcast, Somewhere in the Skies
Ryan's Patreon!
Find Ryan's book 'Somewhere in the Skies: A Human Approach to an Alien Phenomenon' on Amazon and Richard Dolan Press
Find Ryan Sprague on his websites somewhereintheskies.com, RyanDSprague.com, and ThirdKindProductions.com
Visit DarkMyths.org to find more shows like iNTO THE FRAY
Music for this episode of iTF provided with permission by: Tanek, and Electus  
For website information: brett@arrive.agency