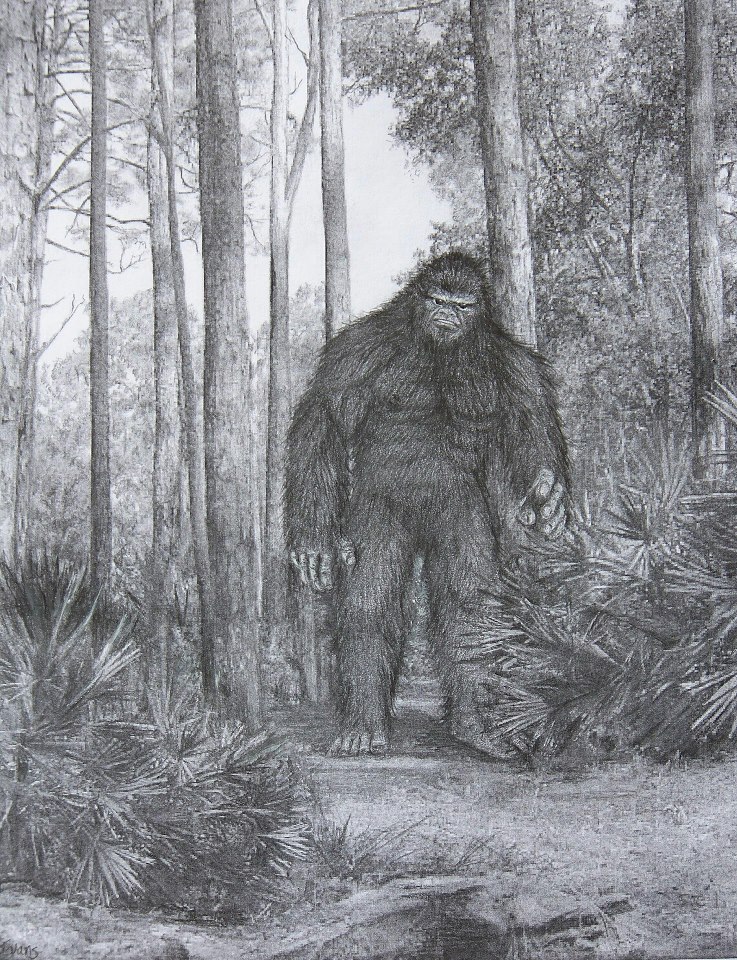 Possible infant tracks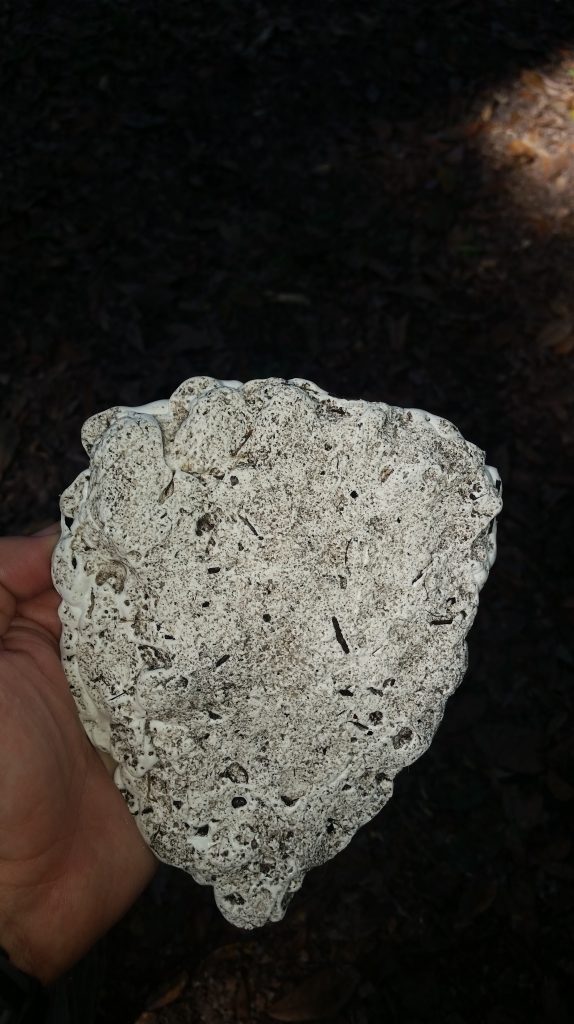 David Sidoti of the Independent Sasquatch Research Team out of Florida is on to talk about Skunk Apes. He runs an investigative group and has had some close encounter with the creatures himself. We go over interesting sighting reports from the state, and David has brought some audio he captured from in the field.
Find ISRTUSA on Facebook, YouTube and their website
Contact David via email: flsquatch@gmail.com
Second clip of audio cut into this episode:
12/02/2016
These are in sequence…
1st clip: Knock
2nd clip: Laugh or yell
3rd clip: Imitating a coyote
4th clip: Deep yell then a knock
5th clip: Gibberish
6th clip: Two branch snaps
Featured image for David Sidoti by Alexa Evans
Watch the unboxing video of my July Cryptid Crate
HERE
If you love iNTO THE FRAY and want more content….join us over on 
Patreon
! Get over 113 bonus episodes, (so far) physical rewards like stickers and signed books, interactive, live-on-video guest interviews and group chats with fellow patrons, private RSS feed, Patron-only Discord room and FB group, and more.
Click HERE to check out the various pledge levels.

You can also contact me HERE or via email, shannon@intothefrayradio.com
Get your iTF STICKERS….HERE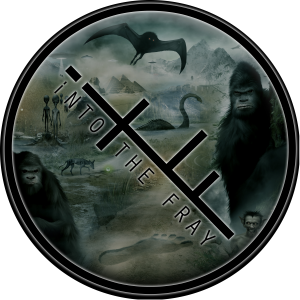 Follow iTF:
Facebook: Join the interactive group and visit the official iTF page 
Twitter: Official iTF and  Shannon's personal account
Shannon's Instagram
Website artwork and logo for iNTO THE FRAY, by Mister-Sam Shearon
Intro music with permission from Tanek
Outro music provided with permission from  Electus Official