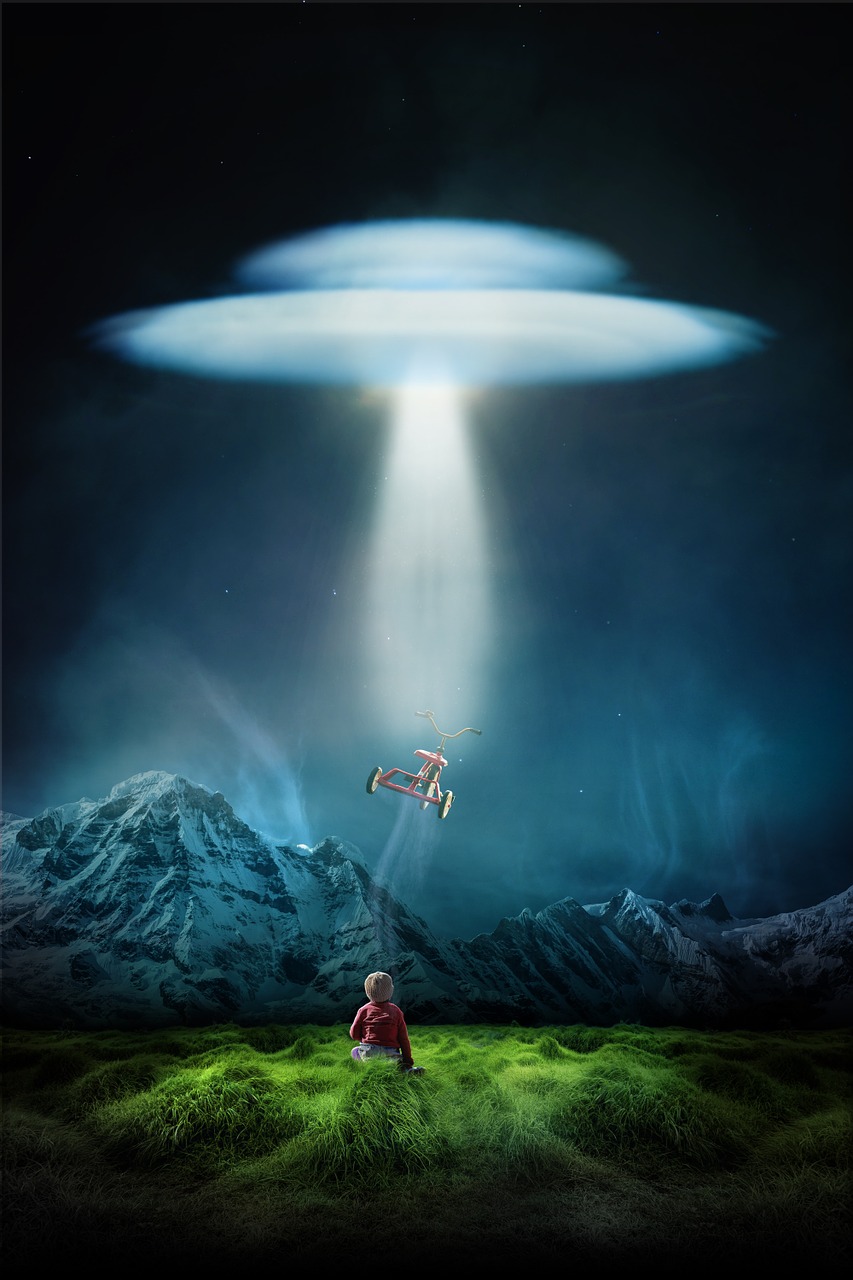 On this Episode 08, Ryan Sprague and I delve into the fascinating topic of UFO's with author and speaker, Harold Burt. He is such a passionate, forthcoming and knowledgeable man and we are so lucky to have him in this field of study! Tonight we discuss his book, 'Flying Saucers 101.' Alien technology, Area 51, structures on the moon and much more!
Here's how Harold describes himself. "I have been researching, writing and talking about UFOs and alien beings for 26 years. People who meet me or have seen me on TV, often say "Hey, you're the UFO guy!" It's fun and I don't mind, but it's also a little strange for a number of reasons.
First, I'm a regular, normal person. I'm a businessman and I've worked for 40 years in a conservative corporate environment. My entire career I have worked for and with some of the world's largest, most recognizable corporations – never thinking of myself as 'The UFO Guy.'"
I'll wear the 'UFO Guy' title, but I like to think of myself as more of an observer or 'Humanity Guy'. To watch an entire planet ignore what is right in front of them is the most interesting thing that I have seen in my entire life. It's an exact repeat of the year 1905. Two years after the Wright Brothers flew their airplane, the leading scientific journal (Scientific American) declared that "heavier than air flight was impossible." This, despite the fact that everyone witnessed heavier than air flight every day – Birds.
In addition to observing, my passion is teaching people that as humans, they have abilities that are beyond their wildest imaginations. In some cases common knowledge of these abilities has been lost, forgotten or ridiculed. In other cases they have been purposely hidden from the public.
The good news is that you don't need anyone's permission or approval to re-discover and use them. You just need some more information and a willingness to Think BIGGER. I can help you with both."
-Harold Burt
One of my favorite quotes from our interview with Harold…"keep your telescopes trained on the moon!"
Purchase Flying Saucers 101
Learn more about Harold Burt and Flying Saucers 101 HERE
You can now subscribe to iTF on YouTube!
Have a story you'd like to share?  Please don't hesitate to contact me HERE or via email, shannon@intothefrayradio.com
If you'd rather…you can call the iTF message line and leave your story there…
Call 844-866-3366 anytime.
Want to support the show and get more content?  Become an iNSIDER and get more, from well….the iNSIDE!  Only 4.99/month or 54.00 for an entire year.
Click HERE to sign up!
Thursday's show will NOT change…every week, a new episode of iTF will air as usual.
Follow iTF:
Facebook: Join the interactive group and please, like and share my official radio page     
Twitter: Official iTF and Shannon's personal account
Shannon's Instagram
Various iNTO THE FRAY gear available at intothefrayradio.threadless.com
Subscribe to iNTO THE FRAY for free in Spotify, Overcast, iTunes, Stitcher, iHeartRadio and most ALL other podcatchers. If you enjoy the show, please take a moment to rate and review, as it helps others locate the show.  More stories coming in, for you to enjoy!
iNTO THE FRAY is now proudly part of the KGRA Radio Network. Visit kgraradio.com for a complete list of live shows and rebroadcasts of your favorites like…Expanded Perspectives, The Gralien Report, Fade to Black…and more!
You can also visit DarkMyths.org for even more options of Fortean, true crime and paranormal shows.
All artwork and logos by Mister-Sam Shearon
For website info: brett@arrive.agency
Music for this episode of iTF provided with permission by:  Tanek  & Electus
Featured image via Pixabay.com